West Valley Real Estate Event  

Wednesday, November 1, 2017 from 10:30 a.m. to 12:00 p.m.
Predictions for 2018

How to use market data for credibility with your clients

2017 real estate trends for sales, new listings, estimated months of supply

Compare home prices today and before the real estate recession

What month of the year has the highest sale price?

Appraisals and home values

What can you say to an appraiser?

What have you always wanted to ask an appraiser?

How much does solar increase value?

Bring your questions
Where: Cachet at the Wigwam
Realtors will tour Cachet's beautiful single family homes, townhomes and condos.
Lunch served at 12:00 p.m.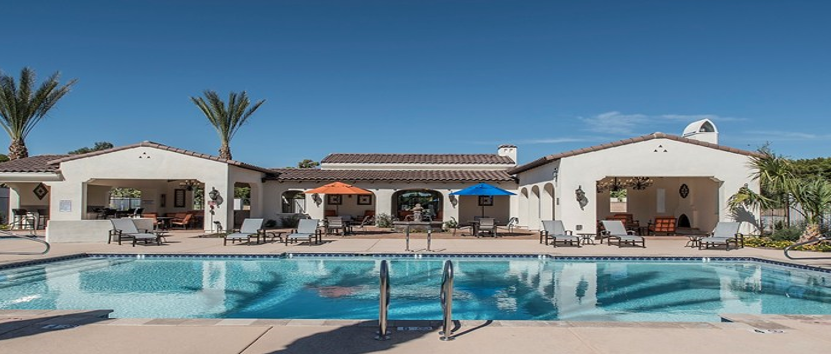 Speakers
Fletcher R. Wilcox is V.P. of Business Development and a Real Estate Analyst at Grand Canyon Title. He grew up in Phoenix. Graduated from A.S.U. He is author of The Wilcox Report. His market analysis on the Greater Phoenix residential real estate market has been mentioned in the Wall Street Journal, Bloomberg News, MarketWatch, National Mortgage News, Housing Wire.com. Fletcher teaches residential contract writing for renewal hours and served on one of the three Arizona Association of REALTORS subcommittees for the February 2017 AAR Residential Resale Real Estate Purchase Contract.
Robert Oglesby is the Founder, President, and Chief Appraiser of AppraisalTek, a full service appraisal company that has established a reputation for providing high-quality appraisal services. Robert supervises all appraisal management operations for multiple large mortgage bankers and his company processes a high volume of appraisals every month. Robert employs and manages full-time employees, including staff appraisers and independent contractors. Robert is a LEED Green Associate, and active certified appraiser. In addition to his work at AppraisalTek, Robert organizes and presents professional seminars for real estate professionals.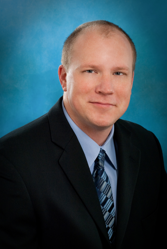 Sponsor