June 22, 9:30 a.m. to 1:00 p.m.
Contract to Closing: Contingencies, Clauses and Cures for three hours of contract law.
Enjoy the class in a brand new luxury home in the Heart of Scottsdale. The home is approximately 4,341 square feet priced at $1,820,000.  Tour the home at 9:30 a.m. and meet the builder.  Class is from 10:00 a.m. to 1:00 p.m.
Fox Haven by Cachet Homes
Class location: 10332 N. 79th Way, Scottsdale, 85258 (Hayden and Gold Dust, just south of Shea Blvd.)
MUST RSVP FWilcox@GCTA.com or 602.648.1230   Cost is ($10.00) dollars.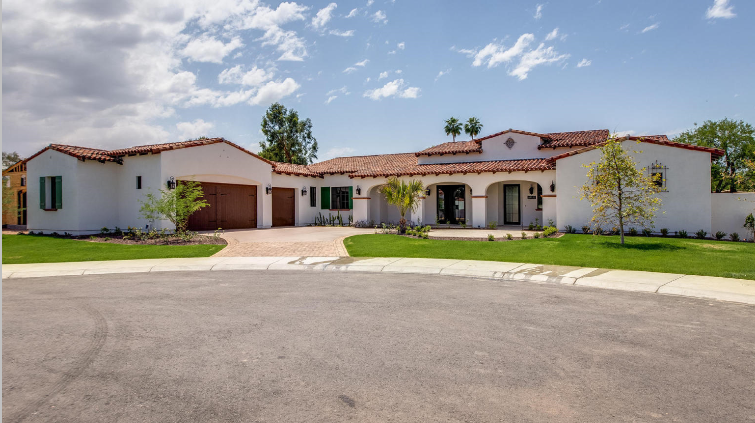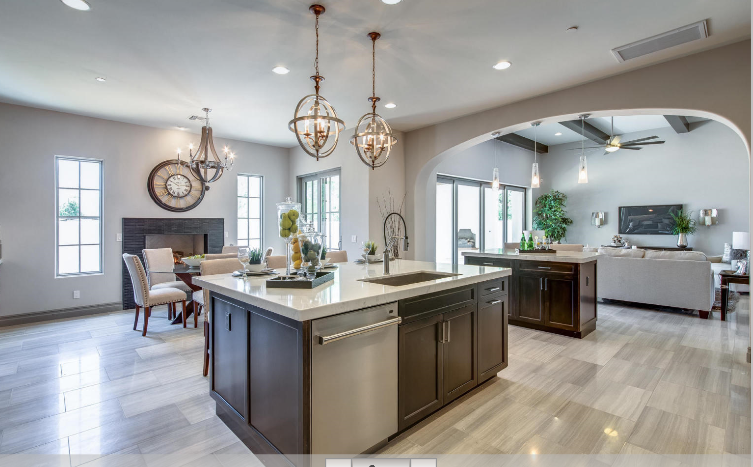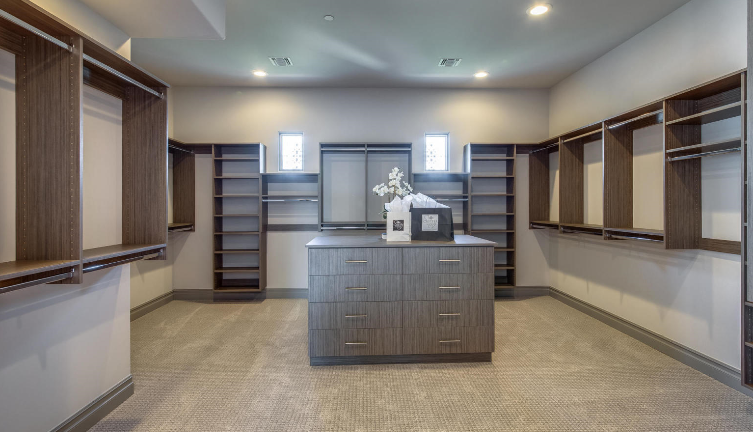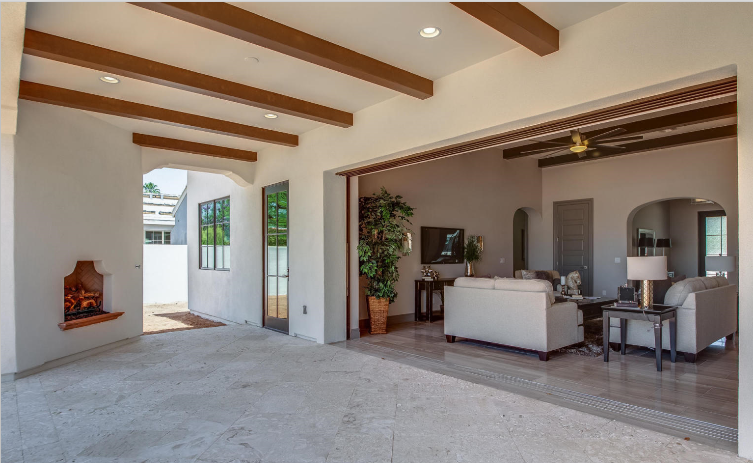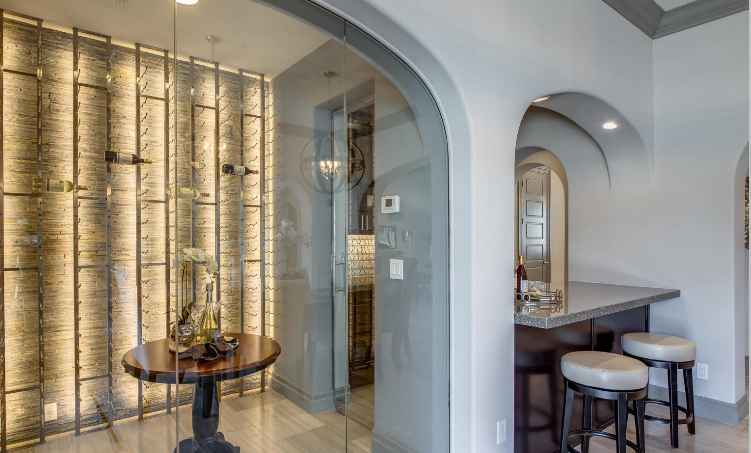 Class by Internal Dynamics School of Real Estate 13565 N. 102nd Place, Scottsdale 85260  602.363.2960  mbarnewolt@msn.com
We will use real life scenarios involving the AAR Residential Resale Real Estate Purchase Contract. 
Scenarios

 
Inspection period
BINSR
Seller concessions
Release of earnest money
Risk of loss clause
Contingency clauses versus promise clauses
When do I deliver a cure period notice
Breach of contract
Commitment for title
What is FIRPTA?
There will be a review of the contract timelines 
p.s. I served on one of the subcommittees at the Arizona Association of REALTORS which made the changes to the new contract released February 2017.
Fletcher R. Wilcox  
Contact me to open your next escrow with our Scottsdale office located at 8520 E. Shea Blvd., Suite 115, 85260.

Fletcher R. Wilcox is the author of The Wilcox Report and Vice President of Business Development for Grand Canyon Title. His market analysis has been referenced in the Wall Street Journal, Bloomberg News, HousingWire.com and National Mortgage News. He served on one of Arizona Association of Realtor's 2017 Residential Resale Contract subcommittees. He may be reached at FWilcox@GCTA.com  or by phone at
602-648-1230

.

Recent media appearances
Television interviews